In its latest expansion conquest, UberEats is now available in over 100 new cities across the globe, and they include Europe, Africa, and the Middle East. To be specific, UberEats latest gigs are found in Ireland, Egypt, Kenya, Ukraine, Romania, and the Czech Republic.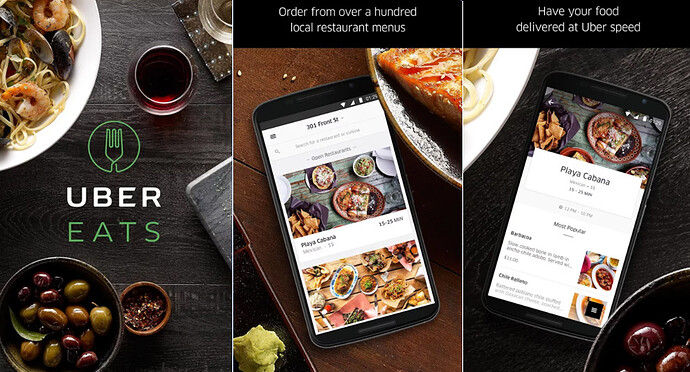 UberEats will continue to fuel its drive by opening new sites in 40 cities in the UK and 35 new cities in France. Among the other cities to be opened are Bucharest (Romania), UberEats now operates in over 200 cities, and these include areas where Uber rideshare is operational. With the additional 74 cities, UberEats will reach 300 very quickly, and we forecast a continuous expansion for this successful service.
What UberEats is Uber's profit center, the only part of Uber that is paying back what was invested in it. Jason Droege is head of Uber Everything, which is the division that manages all of Uber's operations that are not rideshare. One of Droege's successful projects was to bring about a collaborative agreement with MacDonald's; this gave UberEats an extra 7,000 locations in 20 countries to deliver from and takes up around 9% of all the Uber Eat's deliveries.