Around 10.35am last Friday morning, Argyle Street in Finnieston, Glasgow was the stage for a terrifying road rage incident between an UberEats driver and a motorist.
The motorist, who wants to remain anonymous, said it all started when the UberEats driver, who was riding a moped, cut in front of him. He honked to alert him to his presence.
According to the motorist, the UberEats driver then proceeded to alternate between slowing down, speeding up and stopping inches from his vehicle. He also refused to let the motorist pass him.
This continued for about five minutes until the motorist pulled over so that the UberEats driver could drive off. The UberEats driver chose to pull over as well and confront the motorist.
The motorist got out of his vehicle to try and reason with the UberEats driver. He says what happened next was nothing short of terrifying.
The UberEats driver proceeded to threaten the motorist with his helmet saying "I'll kick your f****ing head in."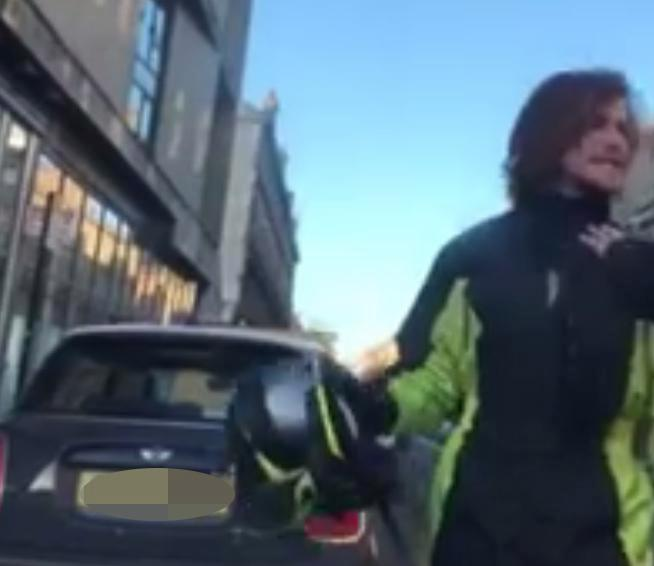 The motorist had a dash cam in his vehicle that recorded the entire angry exchange. He reported the matter to Uber who simply indicated they would investigate the incident. The motorist says that they neglected to give him an apology. He also says that they and are yet to get back to him on their resolution.
The motorist, who also happens to be an UberEats customer, says he is terrified that if the UberEats driver is still under contract with UberEats, he may find his home address.