A Lyft driver, who wishes to remain anonymous at the moment was reported to have been attacked by a passenger when called to pick him up from the Coffee Bean & Tea Leaf on State Street and De La Vina on Monday at 10 a.m.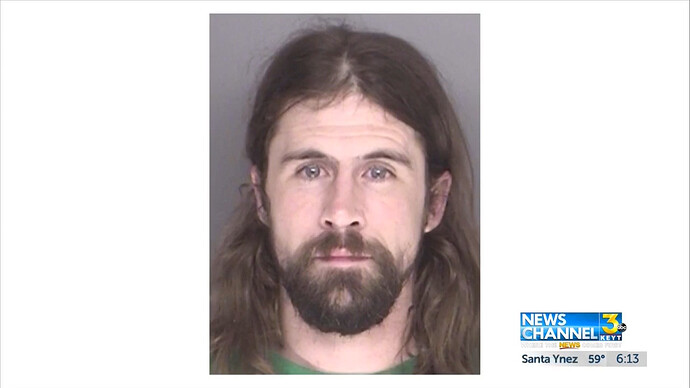 Santa Barbara police arrested the perpetrator on charges of battery after he and two other people called the driver to pick them up. When the driver arrived, he stepped out of the car and approached the passengers, whereupon one of them, the assailant, Rocky James Scholl, 33 years old, punched the victim three or four times in the face. One witness is reported to have said that the driver was an immigrant and that Scholl said some racial slurs at the time of the attack.
Scholl was booked into Santa Barbara County Jail, and had bail set at $2,500 but was released from custody after posting the bail. The Police stated that it is uncommon for attacks on rideshare or taxi drivers and they take the situation very seriously.