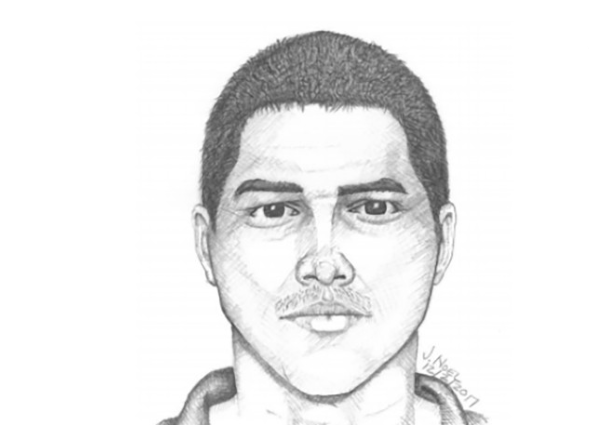 Police in Cincinnati, Ohio are searching for a man posing as a Lyft driver who assaulted a woman this past weekend.
The woman hailed the rideshare service around 2:00 a.m. The suspect picked up the women and then drove her to an area near Red Bank Road and Interstate 71 where he proceeded to sexually assault her between 2:00 a.m. and 3:30 a.m.
A spokesperson from Lyft had the following to say.
"The safety of the Lyft community is our top priority and we take any incident of this nature extremely seriously," the spokesperson said. "We are in contact with law enforcement and are working to assist their investigation in any way that we can."
The suspect is described as a white male, aged between 30 - 40 years. He has a thin mustache and dark hair. He was driving a newer model, dark-colored four-door sedan with gray leather interior.
Lyft driver assaulted in Santa Barbara
The suspect is yet to be apprehended and the Cincinnati police are requesting the public's assistance. Anyone with information regarding the incident is asked to call the Cincinnati police at (512) 352-6474.