A recent case has come to light that sheds light on an alarming situation arising from Lyft's background checks for drivers.
Angelo McCoy, a 48-year-old driver for Lyft, was reprimanded for custody by Chicago police after being arrested for false imprisonment and sexual assault on a female passenger during the summer of 2017. Lyft received a summons accusing it of negligence and fraud, both from a woman that claimed she was attacked by the Lyft driver during a ride.
The accusation states that McCoy picked up the woman after 11pm on July 7th, 2017.She was intoxicated when she entered his car and fell asleep shortly after the ride got underway. After fifteen minutes the driver canceled the trip without the passenger's consent or knowledge and drove to a secluded alley on the North Side of Chicago.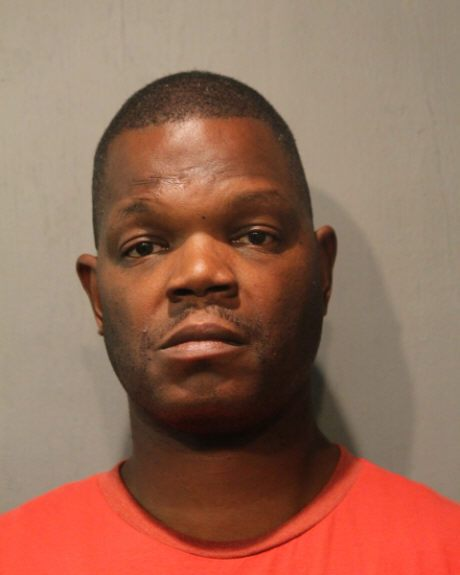 McCoy then parked the car, climbed into the back where the woman was sitting and took her phone, he then started to tie her up all the while threatening her with a knife. After he finished raping her, he drove off, and the victim managed to escape the car at an intersection, where she ran to the nearest police car to report the assault.
The Lyft driver, McCoy was arrested on July 19th and charged with armed robbery, unlawful restraint, aggravated criminal sexual assault and aggravated kidnapping. His bail was set at $900,000, although McCoy is still being remanded at Cook County Jail since he hasn't posted bail. His case is scheduled to appear before a judge on Dec. 5th, 2017.
Lyft's spokesperson stated that the allegations were sickening and horrifying and that they deactivated the drivers account immediately and were cooperating with law enforcement officials with the case.
The woman has also sued Lyft claiming that the company has defrauded all its customers with false claims for secure and professional background checks. Lyft uses Sterling Talent Solutions to perform the background checks, and the woman has sued them as well. Her legal counsel stated that Lyft has hidden many such cases from the public's eye and intentionally targets intoxicated women through aggressive marketing techniques assuring them of a safe way home. She also claimed that Lyft had prepared an automatic reply to such cases since they are so commonplace.
Lyft's spokesperson stated that he could not comment on anything that is related to the case until it is tried.
The victim has accused Sterling Talent Solutions as well since they were the company the Lyft uses for background checks and specifically for performing McCoy's background check. She claims that Lyft and Sterling put profit before safety and this put's all women in danger. She demanded a Jury trial.