A recent malware has taken a turn for the clever, it appears like the real Uber app, and after it has stolen your details, it opens the real Uber app which confuses the victim into believing that they were not hacked.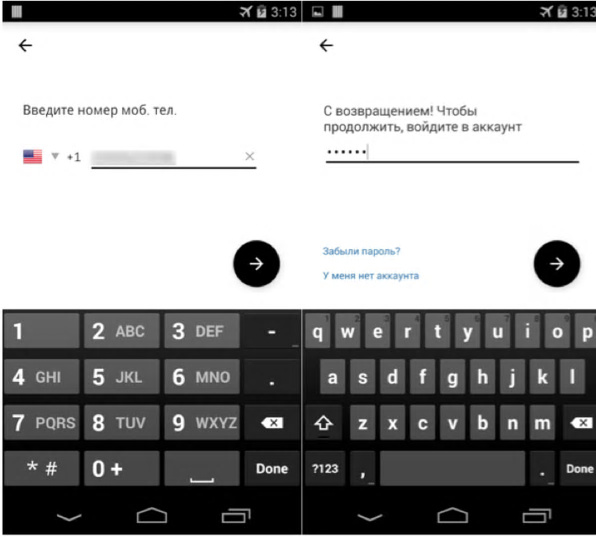 Global security giants Symantec discovered the fake Uber app which is a version of the Android.Fakeapp that was used previously to impersonate other fashionable apps. In this version, Symantec states that the malware designers became creative and operated as a pop up until it is operated. In other words, it looks like the real thing, and if you are unaware, you will log onto the fake app, giving the app access to your information. Once it has taken your information, it will close and send you back to the real app, and into the ride request screen. It can do this since it has your login details and basically automates the login after you have been scammed.
Avast, another security firm, reported last month about malware that impersonated common Android apps including Google Play Store and thousands of banking apps that were used to steal personal information.
Symantec constantly advises users to check the source of the installed app as well as a check before logging into mobile apps, make sure that the app you are logging into is the correct one and make sure you have a properly installed anti-virus system updated with the latest library. Do not download and install apps outside of the Google's Play Store or Apple's App Store.