Uber's Rider solutions for easier pickups
Uber has recently added a few changes to their rider app to make things easier for both driver and rider during the pickup stage (period 2) of the Uber riding experience. Here is a list of the new changes: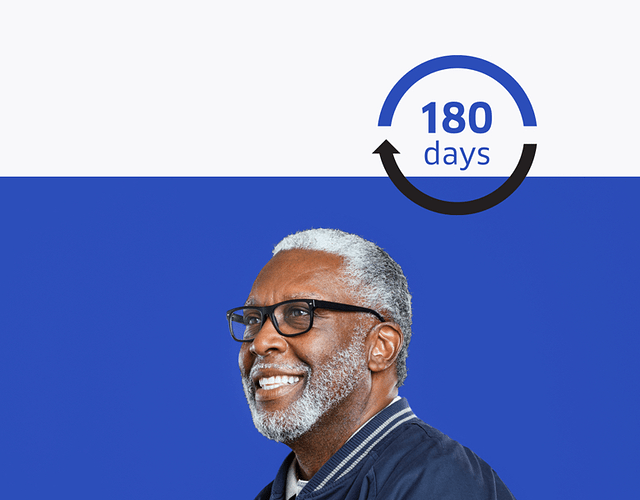 Rider's Live Location
One of Uber's recent changes has improved rider and driver experience. Uber's app now enables GPS sharing of the rider's location and this enables the driver to see how close they are to the rider in real-time. This new feature will allow drivers to locate their passengers much quicker and save time.


Rider Identification
The app now allows riders to type in the name of the person they are picking up if it is not the customer in person. The app sends and SMS to the intended passenger (guest) and includes the name, ETA, car type, license plate and contact information of the driver. The app sends the passengers name to the driver and their contact information too, so that riders that were invited by another guest will be identified by the driver and vice-versa.


Also check out: Uber's Surge Pricing Change

Pick-Up Notification
The moment a driver arrives at the pickup location, they app will send a notification to the rider that the driver is outside and waiting. The app waits a minute, and if the trip hasn't started, it will send out a repeat notification to the rider.