35-year-old Australian Uber driver, Sam Ghosh was attacked by his passenger after not stopping at a McDonald's drive through on Sunday in South Perth.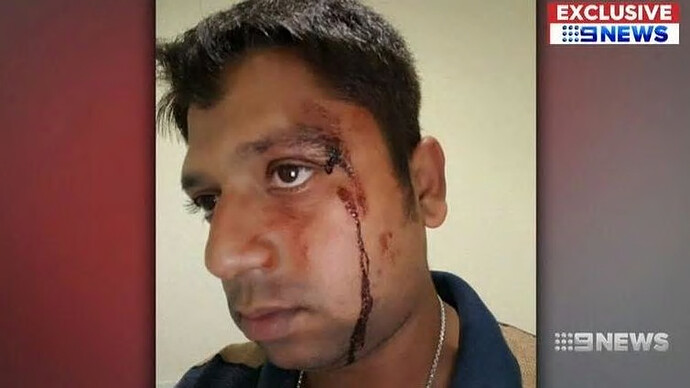 Gosh responded to a request and picked up two passengers, a young man and two women from the Mandurah Hotel in South Perth on Sunday morning, the male passenger asked Ghosh to stop off at a drive-through McDonald's, but Ghosh refused, stating that Uber does not allow for stops in the middle of a ride. The man started to punch Ghosh repeatedly and hit him around 15 times on the head and neck. Ghosh, the father of two, told the police that "I thought I was going to die. I was totally blacked out. I closed my eyes, and every punch he was giving me was like a thunderstorm."
He claims that he heard one of the women scream "Don't kill him, he's going to get killed."
Ghosh managed to escape the attack by running out of the car, only to realize that the man was chasing after him. However, Ghosh managed to dial for emergency police services. Police apprehended and arrested a 25-year-old man from Lakelands, and he was charged with assault occasioning bodily harm and will appear in the Mandurah Magistrates court in April.
Ghosh urges Uber drivers to install dash cams, they are key to recording such actions, and while they do not protect you, they will record everything to be used in evidence.