The Rochester Women's Shelter has started a partnership program with Uber and Lyft providing transportation services to their clients. The program is in the pilot stage and is funded by "Open Your Heart to the Hungry and Homeless" offers autonomous and reliable transportation for the shelter's clients when they need to reach appointments, job interviews and work. This enables the shelters to staff more freedom to utilize their time on other issues instead of driving their clients around.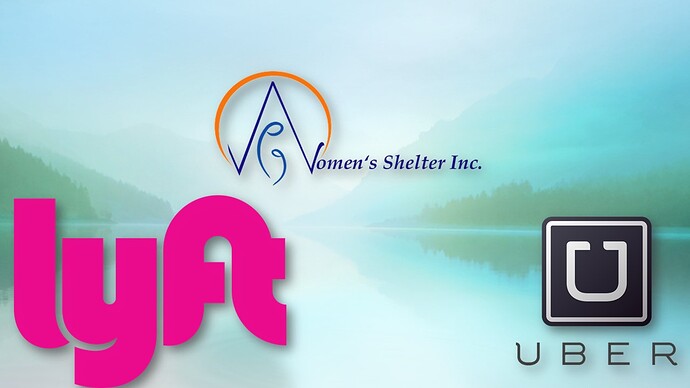 The Rochester Women's Shelter has between 30 to 40 women staying in their premises at any given time of the week, and they only have two staff members that can actively drive the clients around. Scheduling is a problem since they have to plan the mini-bus ride with 15-20 people in it. This becomes an even bigger issue when factoring in late night and weekend shifts.
The partnership with Uber and Lyft will solve this issue and improve the ride experience for all the clients. Even though all the Uber and Lyft drivers are background checked, clients can refuse a ride if they are wary of the driver. The program fits in with the Lyft concierge and Uber for business programs, where third parties can request and pay for rides.
The pilot is set for one year, in which time the shelter will establish the budget and success of the partnership to see if it should continue.