Lyft has had a great year of positive growth. That growth allowed them to make a dent in Uber's chunk of the rideshare market. However, all is not well at Lyft. They are experiencing difficulties recruiting and retaining drivers. This challenge is causing driver-related costs to keep rising.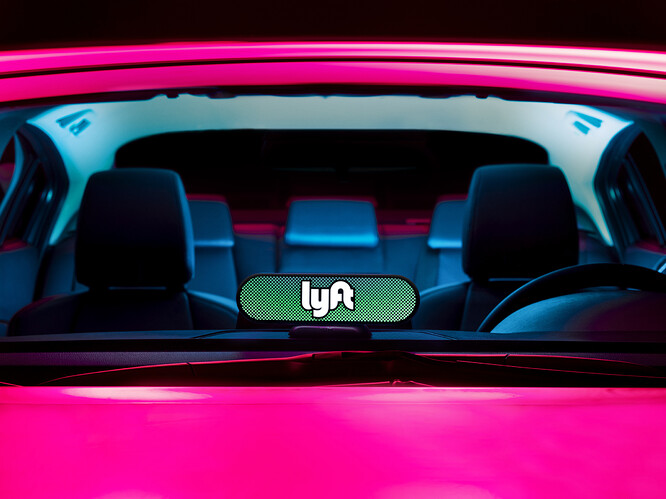 It is reported that their investors have also taken note of this difficulty and have held back on more funding.
The lack of funding limits their expansion, so Lyft has taken to shaking up the executive team with the goal of giving their chief money guy - Chief Financial Officer Logan Green - more support.
The support comes in the form of recently promoted manager for Lyft's growth group Ran Makavy.
Makavy, a former Israeli Air Force software engineer, is credited with the growth Lyft has been enjoying since the beginning of the year. His new task is to focus on scrutinizing driver-related costs with the goal of slashing them.
"One of Mr. Makavy's priorities will be figuring out how to recruit more drivers without breaking the bank on marketing spending. Lyft this year has had to spend anywhere from $1,000 to $2,000 per 'marginal' driver, or getting additional drivers beyond those that are recruited through its existing advertising and referrals from other drivers. Lyft had hoped to whittle that figure down to $250, said a person briefed on the figure. But starting in the middle of this year, it found it much harder to add many more drivers and riders."