25-year-old Torre Harper, a passenger tried to rob his Lyft driver on Thursday morning in Chicago. However, just as we have seen in many Hollywood comedies, sometimes the robber is too dumb to succeed. The passenger was being driven around the Park Manor neighborhood, and at around 2 AM he pulled out a gun and aimed it at the driver.
The 25-year-old driver did not remain incapable and fought back, which made the robber discharge the gun, wounding himself in his hand. The driver was not harmed, and a video of the incident shows the drivers SUV with Lyft sticker, a Chevy Malibu with a bullet hole in its side. Police apprehended the 25-year-old suspect and took him into custody; he received medical treatment in hospital before his release back to police custody.
Video

http://abc7chicago.com/video/embed/?pid=2860228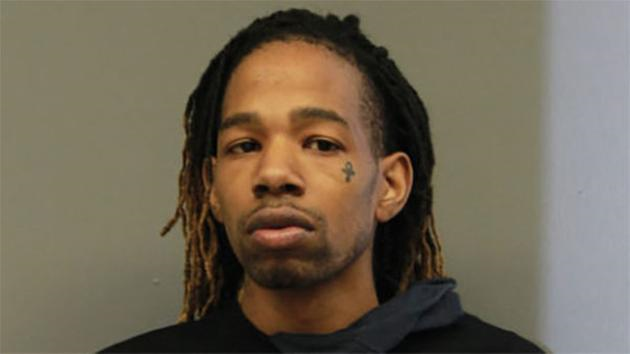 Lyft claims that the driver was not working for Lyft at the time, although he was once a Lyft driver but has been inactive, and therefore, cannot be considered a Lyft driver.