Lyft's lesser known concierge platform is a function that allows customers to book and schedule rides for third parties. It was originally intended to help patients reach medical appointments and then branched out to cover businesses that ordered rides for executive and visitors. It was introduced in 2016 and has slowly gained importance as more customers seek this kind of service.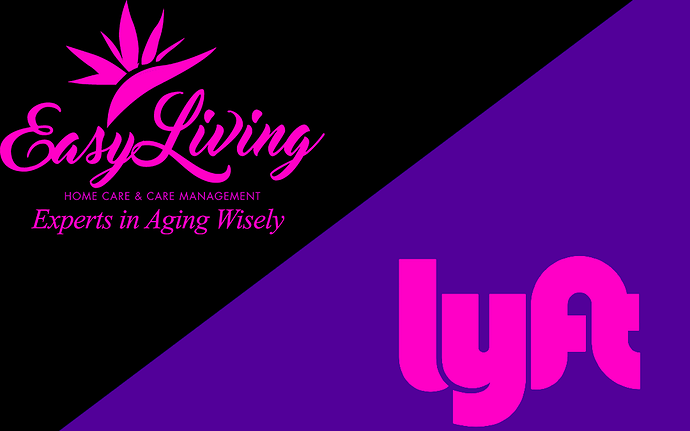 In 2016, Lyft partnered with National MedTrans Network in NYC, where 50% of the households don't keep a car. This led to a lot of patients who would not or could not drive to their medical appointments. A market emerged for the use of Lyft scheduled pickups and used by clinics to deal with patients that did not have access to the internet or use smartphones or could not order the service themselves.
Since 2016 and the initial success of the service, Lyft negotiated more partnerships across the US, including services for JetBlue, GoGoGrandparent, and CareMore. The service was not restricted to medical issues but expanded to include customers that had to get to meetings on time or employees that required rides home during unusual hours.
2018 is set to change this "client" specific service and open it up to the public. Application to the service requires a company or organization to register online with Lyft by opening a Lyft business account, payment source and a valid company representative (you can't have anyone requesting a ride). Rides are scheduled in advance, and the usual Lyft support services apply to concierge customers.
The full impact of this service will be felt in 2018, and Lyft intends to take a large chunk of the 3.6 million US citizens that require transportation services to medical appointments. This is another source of action where Lyft tries to increase its market share at the expense of Uber.
Uber concentrates on businesses and left the medical transportation sector alone, so Lyft has an immediate advantage. UberCentral is the Uber service for businesses, using a centralized dashboard to manage their customers and Uber Business is the Uber service to manage rides for employees.
Both companies see the business sector as being one of the key areas for increasing growth in 2018.