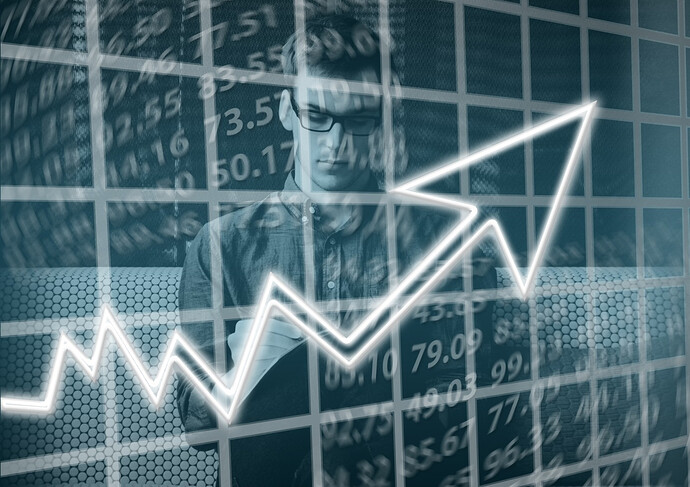 (Image source: Pixabay)
Uber is making a bold business move in Asia.
Ever since its new CEO took over, Dara Khosrowshahi, the company has started to change the way things were going on. The company has since dumped its old habits—of failing to play by the rules, not taking responsibilities, and fighting with regulations and transport authorities in the countries it operates.
The new Uber under Dara is opening a new chapter in its company's history. A new regime based on mutual respect, mutual understanding, and a win-win partnership with companies not just in Europe and Asia, but in the countries around the world.
However, it seems like the company has a personal goal that it wants to achieve in Asia. Here are some of the smart business partnerships and collaborations the ride-hailing company is making in the region.
Making amends with old enemies in Thailand
One of the new core company values of Uber, or what it referred to as its new "cultural norms," moving forward, is "We have to do the right thing. Period."
And doing the right thing means mending relationships with its old enemies. For example, in Thailand, the company is making a bold and friendly move by integrating with Howa, a popular taxi company in Bangkok. Before now, Uber was a fierce competitor with Howa; nevertheless, it's now trying to "do the right thing" by adding Howa's fleet of 4000 taxis in its app.
Befriending new taxi companies in Taiwan
In the past, Uber had a combative relationship with taxi companies. Not just in Europe, where it had a strained relationship with London transportation authorities for failing to take responsibilities of its action but also in Asia as well, where it often clashed with politicians and transport operators.
But part of Dara's plan was to fix his company's damaging image by healing the wounds of its relationships with its colleagues, competitors, and transport authorities around the globe. In Taiwan, the company is resuming operation in the city and it's fixing the strained relationship with major taxi operators and politicians.
Also, the company has collaborated with three big taxi companies in Taipei earlier this year, a move that shows the company as opening a new chapter of restoring peace with old rivals and befriending local authorities.
Thriving in Japan
The story is the same in Japan. You may probably recall that Uber has been in Japan since 2013 but with little or no to show in terms of getting a sizable market share.
One of the reasons for its lack of success there is obvious: Its inability to play by the rules and regulation stipulated in the country. The company is now taking less combative measures with regulations and taxi operators. In addition, it is seeking partnerships with Japanese taxi companies, according to Brooks Entwistle, the chief business executive of Uber for the Asian region.
The company's friendly gesture is encouraging. It would benefit its growth if it keeps it up.