26-year-old Ariel Pimental was arrested by state police troopers for dealing heroin from his car. The drug dealer was arraigned on Wednesday at South Boston Municipal Court and charged with distribution of a Class A substance and trafficking heroin. Pimental's lawyer entered a not-guilty plea. Jonathan Blodgett Essex District Attorney and Daniel F. Conley Suffolk District Attorney stated that Pimental is being held for $60,000 bail.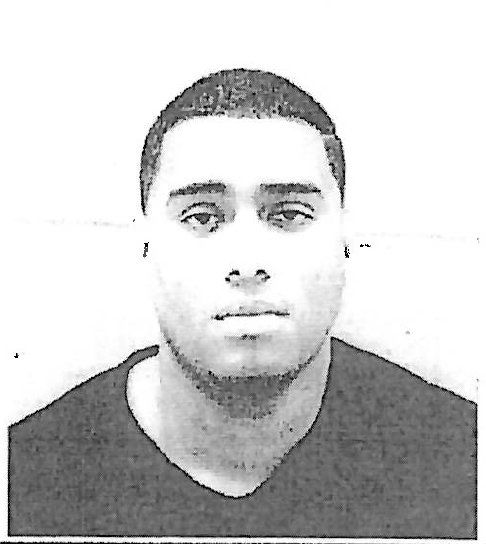 According to the prosecutors, Pimental became the focus of investigators after police received a tip that an Uber driver was dealing during the summer of 2017. The state troopers performed six undercover operations, purchasing drugs from Pimental and bringing evidence to a Suffolk Superior Court judge on Nov. 14, 2017, who provided search warrants for Pimental's home and his vehicle, a Chevrolet Tahoe, 2013 with livery plates. The search uncovered 26 grams of heroin in Pimental's home and 22 grams of heroin in his car. Investigators also seized $4,000 in cash from his home.
Susan Hendrick, Uber's spokeswoman, stated that "The driver's access to the app has been removed," and that Uber has "zero tolerance policy for the use of drugs and alcohol."
Pimental will face more charges in Essex County at a later date.