Uber is opening a new super cheap service in the US, called Uber Express POOL. The big difference between this service and UberPOOL is here passengers will have to walk to a specific pickup site. There the riders will share a car, but the fare will be 50% cheaper than an UberPOOL and up to 75% cheaper than an UberX ride.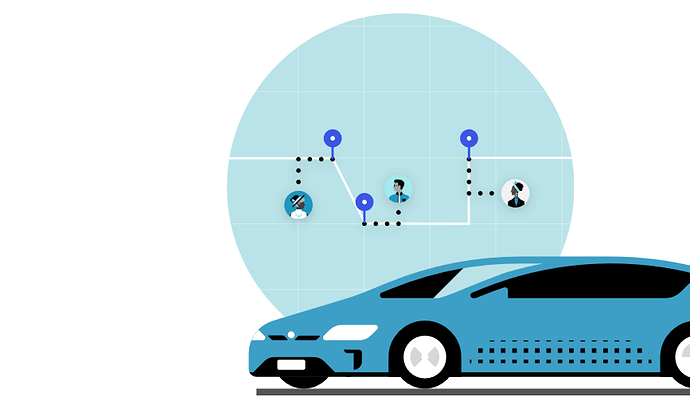 The new service will open up simultaneously across the US in Los Angeles, San Diego, Denver, Washington, D.C., Philadelphia, and Miami. These sites open up after a pilot was successfully tested in Boston and San Francisco. A typical 8am rush hour ride in SF will cost around $2.90.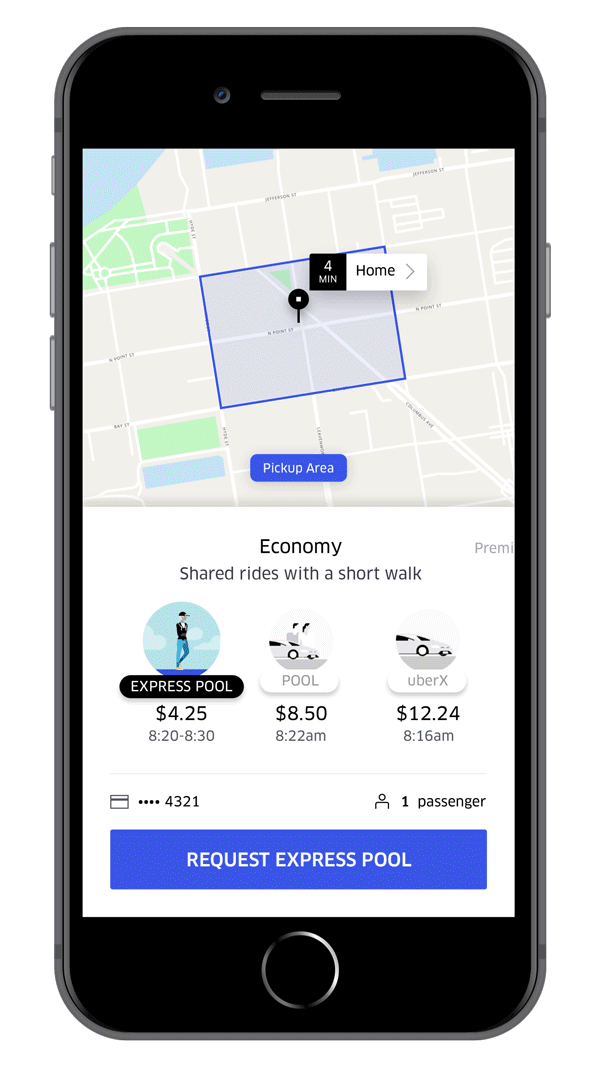 Uber's product director for shared rides, Ethan Stock, stated in his blog "Walking and waiting to help us make more optimal matches and provide better, straighter, faster routes with fewer detours, delivering an even more affordable and consistent option than POOL to consumers."
This is an amazing service with a really great value for money, but the question remains, what will drivers be compensated for and will they allow Uber drivers to opt out of this new service if they do not get paid well? Some consider the new service a direct competition to buses. However, Stock told the press that "We don't think that this is at all like a bus. Three of the fundamental things about how buses work is they have fixed pickup and drop-off spots, a fixed route and a fixed time schedule that they're operating on. Everything about the Express POOL product is dynamic."