The race for the first successful autonomous vehicle is in full gear, and now Chinese rideshare giant Didi Chuxing has made a deal with Tangible IP, an Intellectual Property advisory firm to buy around 150 patents from French Sovereign Patent fund (SPF) France Brevets. These patents will give Didi a technological advantage in its research and development of driverless cars.
This recent deal comes after SoftBank invested over $4 billion in Didi in December 2017, the last investment pushed Didi's market value to around $56 billion and liquid cash of $12 billion. When Didi received the funds, they stated that they would be allocated "to support AI capacity-building, international expansion, and new business initiatives, including the development of new energy vehicle service networks."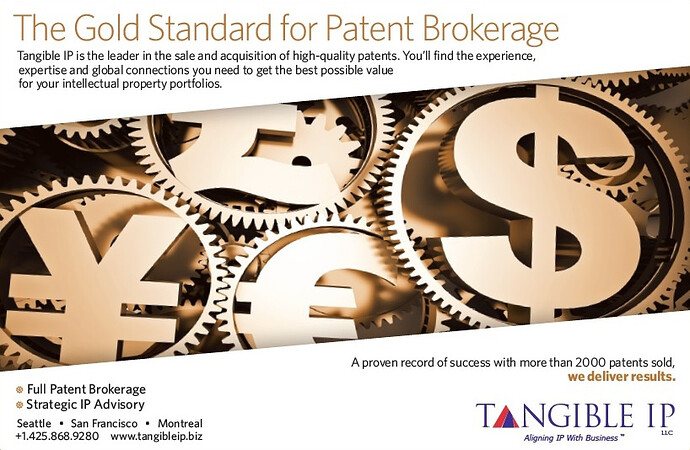 This patent deal also comes after Didi partnered with SoftBank in Japan to invest in Tokyo Taxi, a taxi app (similar to Israel's Gett) which will be used to corner the Japanese taxi market. Japan is one of the few countries where ridesharing is illegal.
The patents that Didi acquired are all related to autonomous vehicle devices, including Light Detection and Ranging (LiDAR), Radar and heads-up display (HUD) technologies. The comprehensive list of patents and the technologies they cover prove that Didi does not intend to remain in the backseat of AV development.
According to founder & CEO of Tangible IP, Louis Carbonneau "The Thales portfolio is of very high quality and directly applicable to the emerging autonomous vehicles industry. Developed with aerospace in mind, it will now get a second life in the automotive space through its new owner."
Senior VP Licensing and Director of Strategy & Development at France Brevets, Yann Dietrich said that "Historically, we have been focused on acquiring patents ourselves and monetizing them primarily via our licensing programs. As our investment strategy evolved, and the time came to start divesting some of our own portfolios, we looked around for a reputable firm to represent us and decided to go with Tangible IP given their great track record and wide industry recognition."
Carbonneau responded to the trade by stating to the media that "It has been an honor to assist France Brevets in this large transaction. As one of the more responsible patent licensing entities in the market, they are able to recognize that there are some patents that are better suited to finding a good home with an operating company who can productize them, than generating licensing revenues through licensing activities."
The bottom line is that Didi is making a major move to shorten the gap between their new technology arm set up in the US and the leaders in AV technology; Waymo, Uber, Lyft, and GM. With all this cash being thrown into the AV technology market, we expect to see results before 2020.