One of two dangerous criminals involved in carjacking's and physical assault with a deadly weapon was apprehended by South East Queensland police in Wynnum. The 18-year-old offender was apprehended while police were in a full manhunt for them. He was spotted riding in an Uber. Police said that the Uber driver was not involved, and was let go. The second offender has not yet been caught, and police advise citizens not to approach him.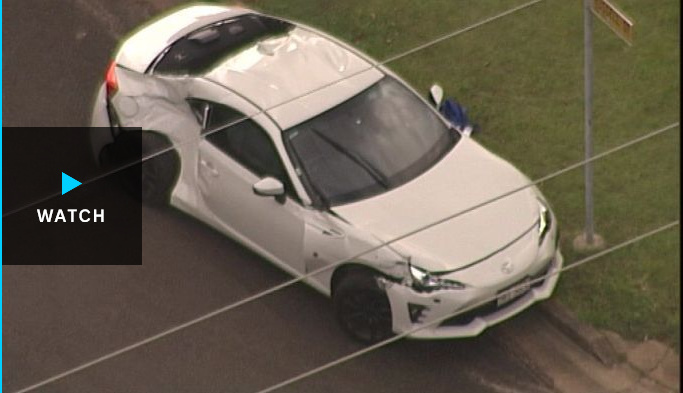 Video

The story starts in Brisbane and Maryborough, where two men stole vehicles, after successfully carjacking a white coupe the couple tried to steal a second car in Sunnybank Hill Home just south of Brisbane on Thursday morning. The owner of the car managed to jump into the driver's seat, thwarting the robbery. The car owner's husband tried to apprehend the two by grabbing for their car keys but was stabbed in hand. The police were called in and started a full manhunt with cars and helicopters.
If this was not enough, just as in a good action movie, the couple crashed their car and had to steal another one, which they did from a 63-year-old man in Maryborough. They then stole a white sedan from Dundowran Beach in the Fraser Coast Region which lasted them till Kilkivan.