Uber driver Cristian Zelada-Avalo, 37 years old from Manassas was arrested on Tuesday by Prince William County police on counts of object sexual penetration and abduction with intent to defile of a 22-year-old female passenger he picked up early Saturday morning at 3:15 am. It seems that the victim called for an Uber ride on Saturday to pick her up from Manassas and take her home in Woodbridge, she also called a friend and asked her to meet her when she arrived. When the driver came and picked her up, sometime during the way, he pinned her down and sexually assaulted her. He then continued to the destination, where the victim managed to escape and call the police.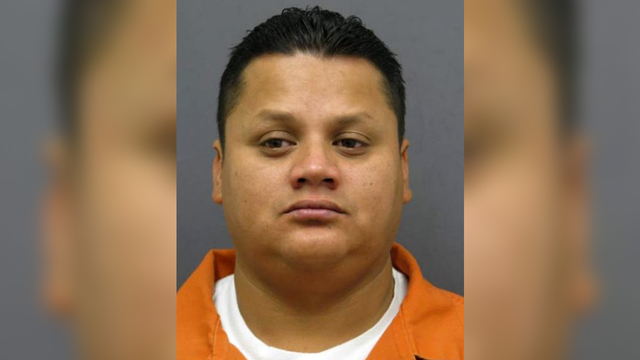 Cristian Zelada-Avalo
The police managed to identify the driver and succeeded in apprehending him at his home in Manassas subdivision on Shannon Lane and Ginny Way. He was charged and is being held without bond. Uber spokesperson stated that the driver was deactivated and had been working for Uber for around 8 months before the incident.
This incident comes immediately after 36-year-old ex-Uber driver, El Honcine Jourhdaly, imitated an Uber driver and sexually assaulted woman on a University campus. Jourhdaly was deactivated from driving for Uber back in 2015, and Uber has not released the information explain why he was deactivated. Jourhdaly used an Uber sticker on his car to imitate an Uber driver and used that ruse to capture a female victim. Police arrested and charged Jourhdaly with first-degree sexual abuse and kidnapping
El Honcine Jourhdaly