It seems that working with Amazon Flex is a dangerous business, not only are you liable for all your deliveries, even if you have proof of delivery. When an accumulated number of customer complain that they did not receive their package, you will be terminated without any giving you any chance to defend the allegations.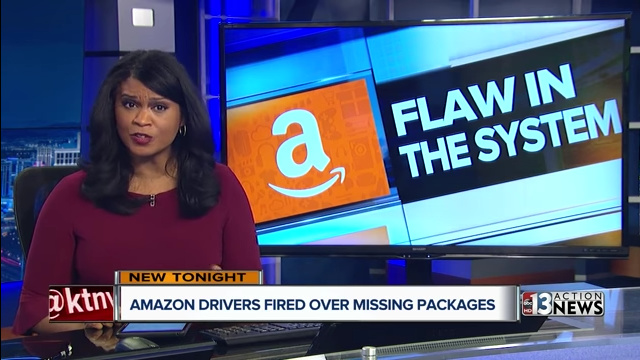 This might sound reasonable if there was no proof of delivery, however for mother Melissa Gyfteas, who home schools her son, driving for Amazing Flex was a great way to supplement her income by around $20 per hour.
Everything was fine until her first customer complain came through, claiming that they never received their package. Melissa proved to Amazon that she delivered it, so the package was either stolen after the fact or the customer was making a false insurance claim. Whatever the reason, after a few customers complained that they did not receive their packages, Melissa's contract was ended.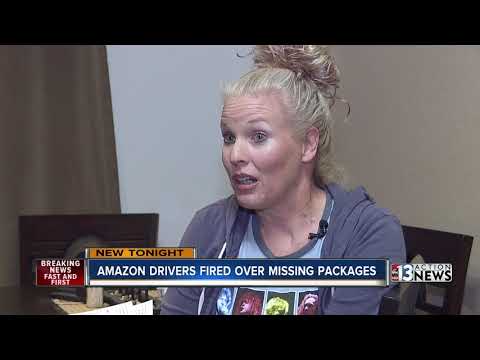 This is not an unknown situation, and Melissa intends to contest the termination through legal action. While it does state clearly in the Amazon terms of service "If customers repeatedly report that they cannot find packages you marked as delivered, you will no longer be eligible to participate in the program." We wonder if this includes false or fake claims?