Fetch, a mobile ad agency filed a lawsuit against Uber, claiming that Uber owes them $19.7 million in unpaid invoices.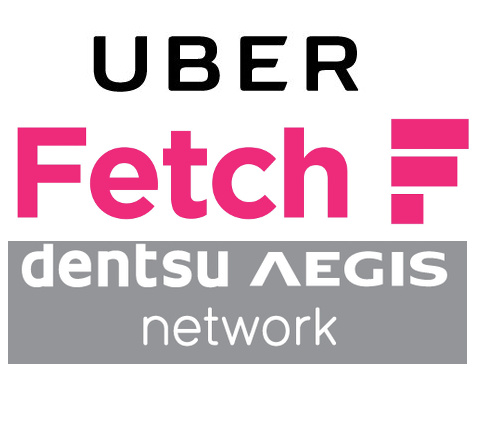 The lawsuit is an escalation in the struggle that has been going on between the two company's legal departments since September 2017. Uber claimed that the Dentsu owned ad agency made false invoices based on fake clicks to its online ad campaign. Fetch then dismissed the claims voluntarily on December 22nd after the case was transferred to Judge Yvonne Gonzalez Rogers of the U.S. District Court, Northern District of California.
Fetch is now asking Judge Rogers to decide what the contractual responsibilities are for both companies and demands that Uber pays money owed. However, Uber claims that they had proof of fraud when they canceled an ad campaign on the Breitbart news site. The campaign was managed by Fetch, and after Uber canceled it, the ad continued to receive clicks and generate expenditure that was not sanctioned.
In response to Uber's claims of fraud against Fetch, Fetch's CEO James Connelly canceled the two-year contract that they had with Uber. Connelly claims that his campaigns generated 35 million new users for Uber and called Uber a "faithless business partner."
Online ad fraud is a bot managed system that has cost companies over $16.4 billion in 2017.