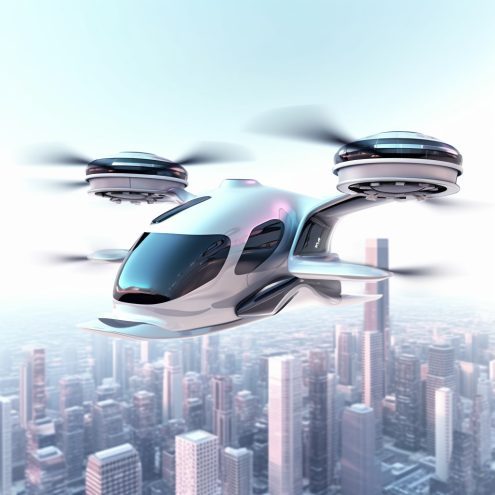 I'm conducting unmoderated remote user testing for a "fictional" futuristic aerial ridesharing app.
You're testing an app without supervision and giving feedback (only two questions). Simple, right?
Here's the link =>> Maze
Your honest feedback would be much appreciated. Plus, it's a chance to get a sneak peek into the future of transportation!
Thanks,
TS